I have an almost daily Marco Polo feed with a group of girlfriends whom I love dearly, but they all live 6+ hours away. We chat often about our day, our kids, our work / businesses and just share little moments as we navigate our daily lives. It's like girlfriends on the go, and talking with them is always a highlight of my day. We were all chatting through some of our wins the other day when one of them acknowledged that, together, we make truly a bad ass team. We all bring something different but amazing to the table … and she was right!
All too often we as women play the comparison game instead of celebrating the things we're good at. My girlfriends and I could have totally picked ourselves apart hearing about the others' successes, but instead we chose to focus on our strengths and celebrate each other.
Comparison is a constant feed in so many of our minds, and it can be debilitating. I get it. I've been there. I mean, I purposefully stayed off of Instagram personally for almost 3 years, aside from following close family and friends, because I didn't want others' highlight reels to impact my emotional health as a new mom.
Being critical of yourself is toxic, it truly is. And the stories we tell ourselves are all part of the reality we build. Thoughts become things, they do. And being conscious of our thoughts is one of the best ways to focus on the healthy, positive things that enter our mind.
Say it with me, "In with good. Out with the bad."
Ladies, let's make a commitment to own our magic. Celebrate our strengths. Realize that our differences are what make us amazing. And stop comparing ourselves.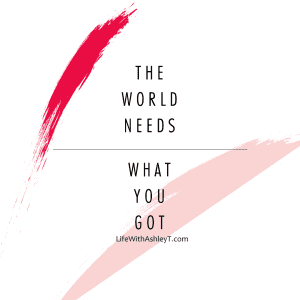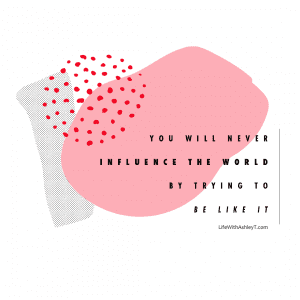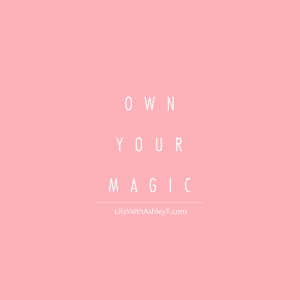 Tell me what some of your strengths are in the comments. Let's celebrate YOU and all of your magic together!!